Live a Healthy Lifestyle. Come to the Y.
Make new friends, increase self confidence, and grow a healthier you.
We offer more than just equipment; our friendly and helpful staff will meet and greet you and ensure you feel comfortable and empowered, while members are always eager to encourage and help others enjoy a healthy lifestyle. Come on in and see for yourself that being healthy can be fun, rewarding, and if you choose-challenging!
Our goal is to provide you with the tools, expertise and support to help you meet your fitness goals while nurturing your overall well-being in spirit, mind and body.  Our Fitness/Wellness center features cardio, free weights, and many strength training machines that allow you to target every part of your body.  So whether you're looking to get "pumped" or work on your cardio, we have everything you need.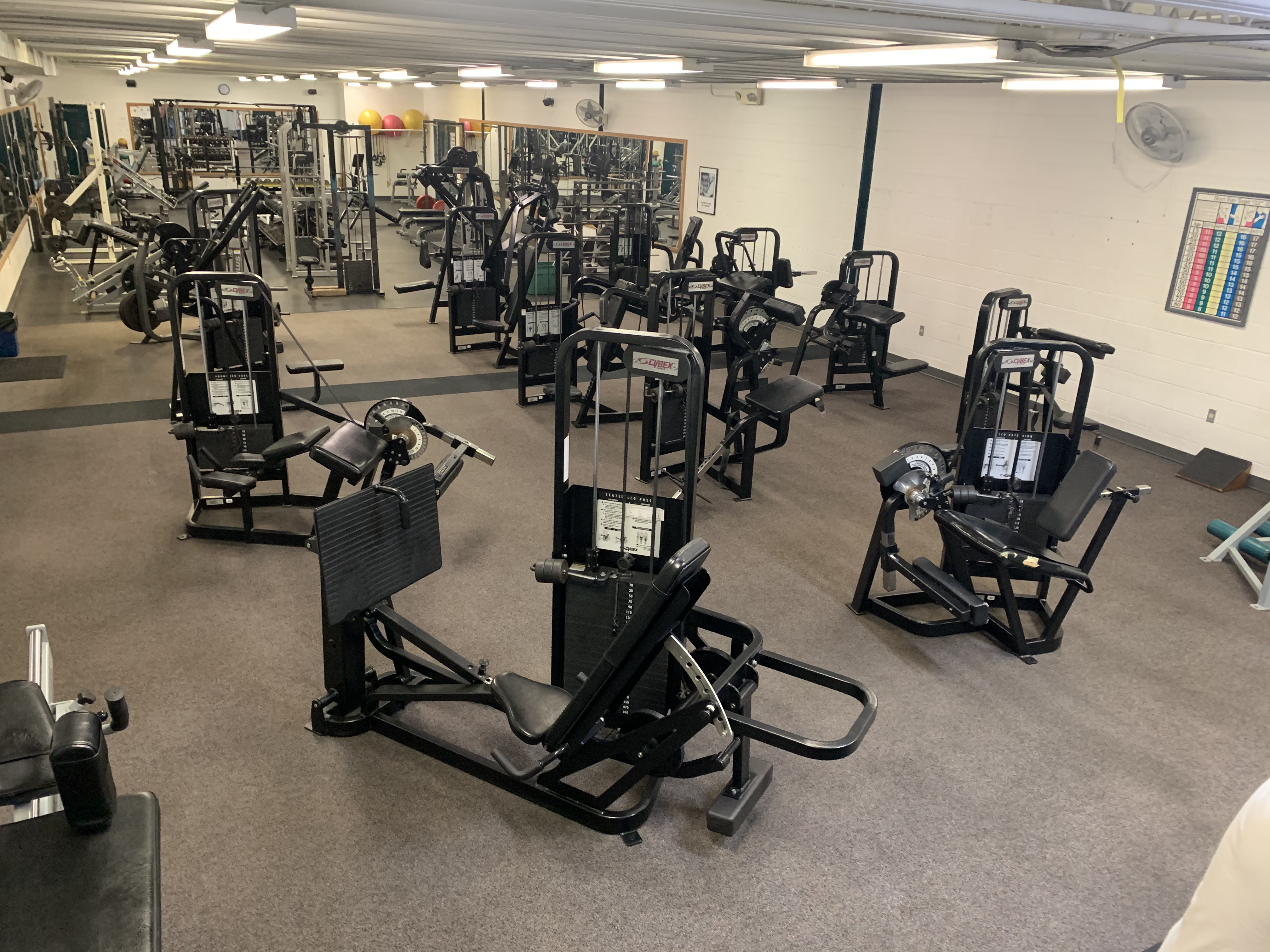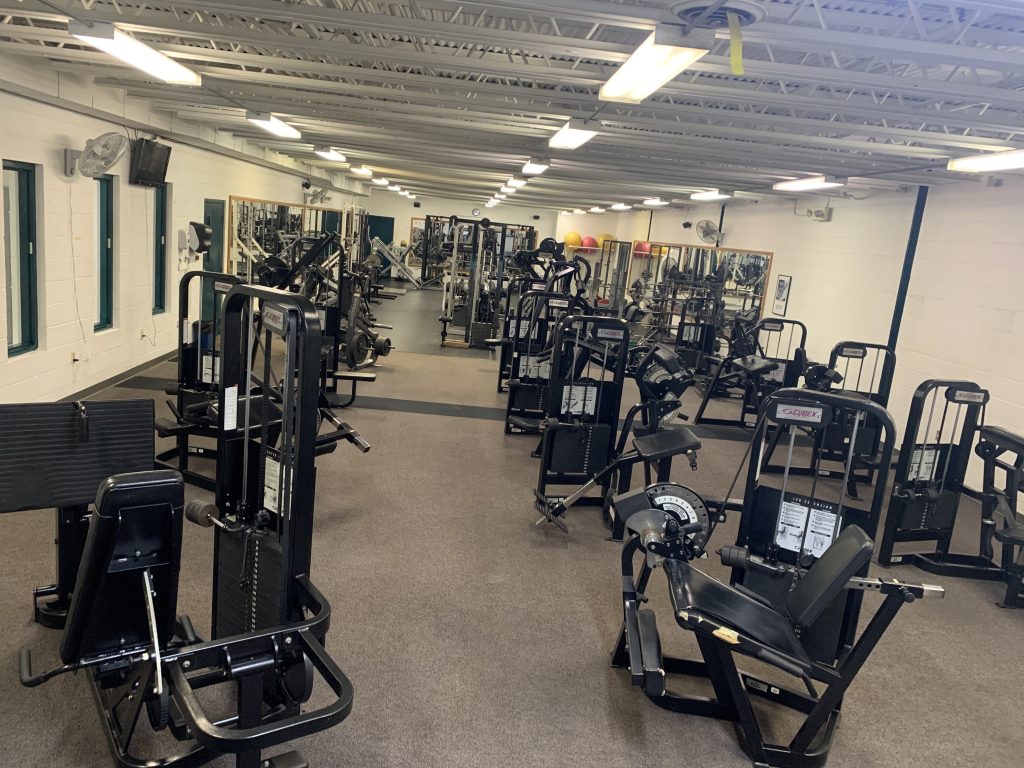 Unlimited use of cardiovascular, strength, and core equipment during business hours.
Access to Personal Training (strength/cardio)
Access to Group Exercise Classes
Anyone 16 or older may use the cardio room or the weight room while those 11-16 must be accompanied by an adult who must be with the child at all times. 

Anyone 14+ who is serious about using the weight room or the cardio room can go through an orientation with our personal trainer, Jodee. They can sign up at the front desk and Jodee will reach out to them with a time for their orientation. These kids will then be given a pass that will allow them to be in those rooms even though they are under 16. These passes can be revoked at any time.

No children under 11 are permitted in the Wellness Center for safety reasons.
Note:  If you intend to use the YMCA Wellness Center, it is important that you understand we are not a rehabilitation center; nor are we licensed or equipped to provide diagnosis, exercises or equipment normally found in a rehab setting. People using our center need to be prepared for independent exercise and must be ambulatory. If you have questions about your ability to safely use our facility, please contact the Executive Director and discuss your medical condition.