The Ultimate Summer Experience!
With so many options out there for summer activities and childcare, what makes the Y summer camp different? 
The Y offers  a summer experience packed with games, activities, swimming, trips and more! Summer is a time for exploring and we definitely do that – from Greenwood to Buttonwood and everything in between. It's a time for cookouts and campfires, hikes and swimming. A time to make new friends and strengthen existing friendships. A time to try new things such as kayaking or rock climbing, play some mini golf or relax on the beach. There are waterpark days and 4H fair days, arboretum days, laser tag days and of course,  ice cream days!
We make sure your kids are safe and occupied all summer long and they share experiences together that last a lifetime!  All of our campers have so much fun that when it's over, they are just counting down the days until the next camp starts!  So join us this summer for a week or stay for the whole summer.  We welcome everyone and can't wait to see you!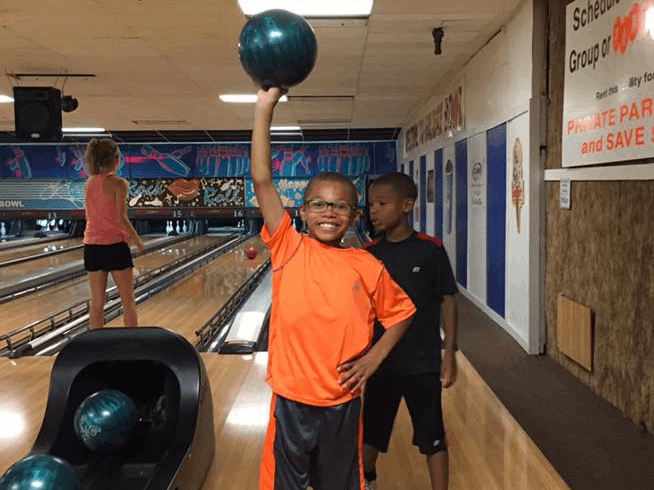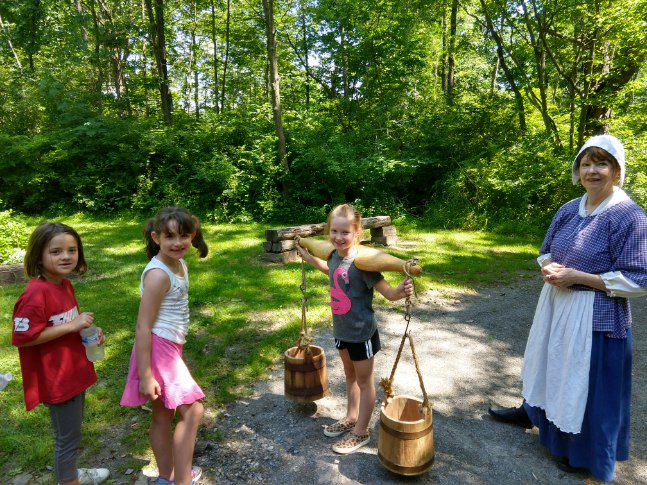 Camp is open to boys and girls who have completed K thru 6th Grade!  Our camp operates during our normal hours of operation - 8:30am - 5:30pm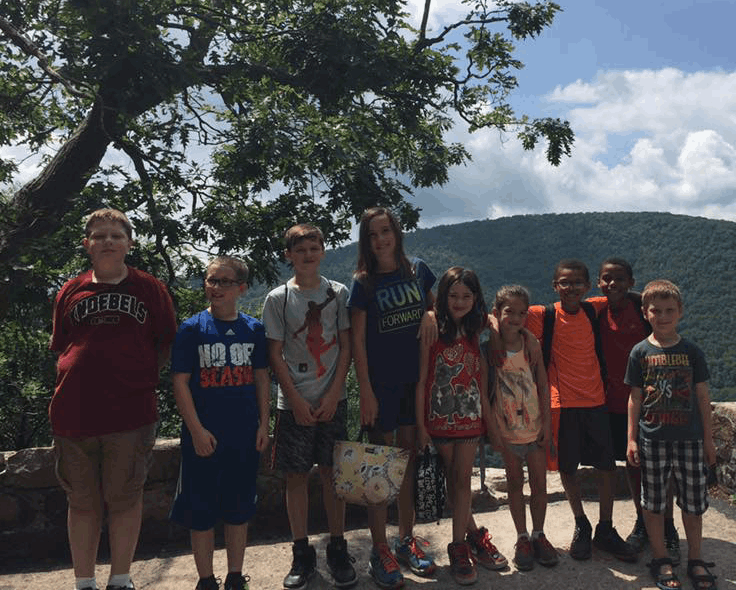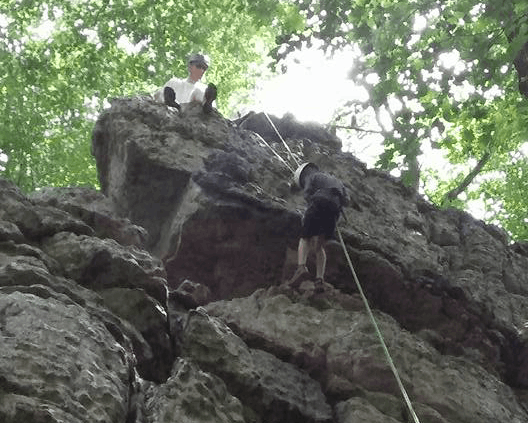 If you sign up early, we have a great pre-registered discount plan!  Just ask us about it!
WEEK 1           June 5-9

WEEK 2           June 12-16

WEEK 3           June 19-23

WEEK 4           June 26-30

No Day Camp  July 3-7

WEEK 5          July 10-14
WEEK 6          July 17-21

WEEK 7          July 24-28

WEEK 8          July 31-August 4

WEEK 9          August 7-11

WEEK 10        August 14-18

WEEK 11        August 21-25
YMCA MEMBERS: $165 per week
NON-MEMBERS:  $200 per week* If you sign your child up for 9 or more weeks you will get a 10% discount
Due to field trips, spots will be limited each week because we can only fit so many children in each van, so please pre register so your child is guaranteed a spot in any particular week.
Payment isn't due until the Monday of each week.