Juniata Valley YMCA Membership
The Y. For A Better Us.
Joining the Y may be the best thing you do for you and your family all year!
We are an inclusive nonprofit organization of men, women and children joined together by a shared commitment to nurture the potential of kids, promote healthy living and foster a sense of social responsibility. The Y is a great place to improve your health, try new activities and spend time with family and friends. Our community brings together people of all abilities, ages, ethnicities, financial circumstances, genders, races and religions.
Access to our INDOOR POOL! (see aquatics)
UNLIMITED access to the facility!
UNLIMITED use of Cardio and Strength equipment in our Wellness Center.
REDUCED RATES on classes, programs, and Child Watch.
EARLY class and program registration dates.
OPEN GYM time in TWO full court gymnasiums.
Access to TWO Racquetball Courts!
Access to ALL Participating YMCAs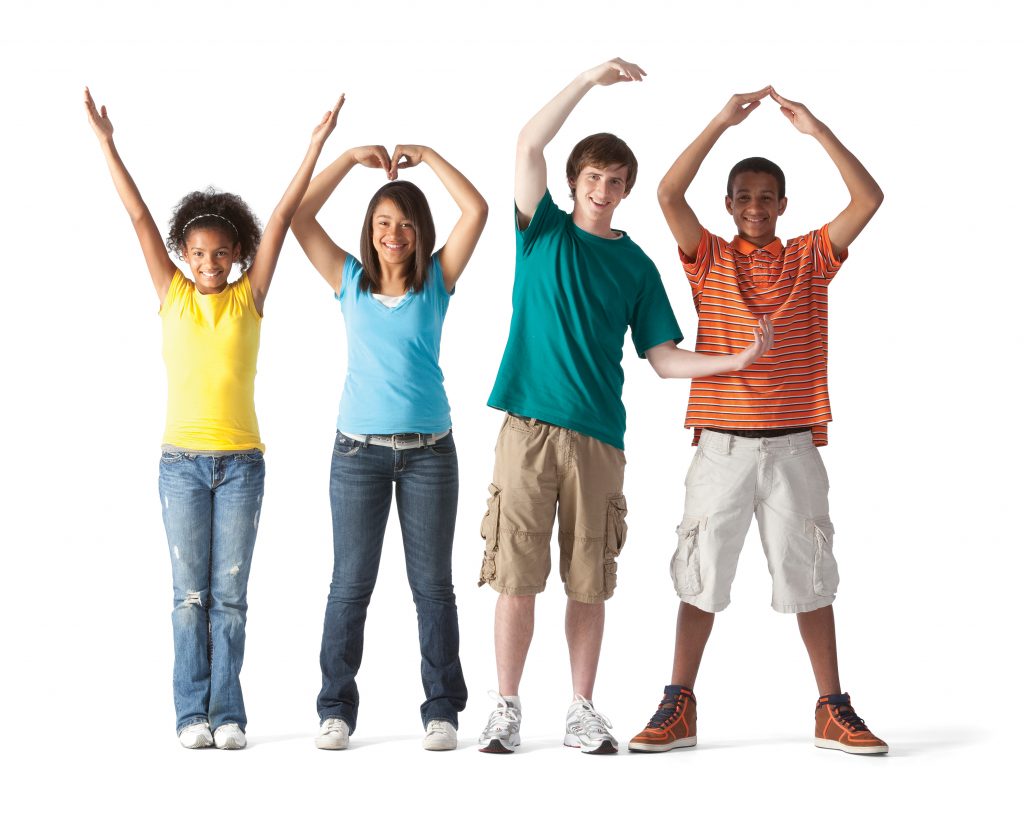 MEMBERSHIP RATES EFFECTIVE JANUARY 1st, 2023
| | | |
| --- | --- | --- |
| MEMBERSHIP TYPE | INITATION FEE | MONTHLY |
| 2 ADULT HOUSEHOLD | $50.00 | $58.00 |
| 1 ADULT HOUSEHOLD | $50.00 | $48.00 |
| ADULT (19-64) | $30.00 | $40.00 |
| SENIOR CITIZEN (65+) | $30.00 | $27.00 |
| COLLEGE STUDENT | $20.00 | $20.00 |
| YOUTH (6-18)* | $0.00 | $15.00 |
| CHILD (0-5)* | $0.00 | $10.00 |
*2 ADULT HOUSEHOLD—two adults living in the same household, including dependent children through age 18 or through age 23 if attending college
*1 ADULT HOUSEHOLD—one adult living in the same household including dependent children through age 18 or through age 23 if attending college
*Authorization will be required for those opting for the monthly membership.
*Early termination Agreement for Child and Youth Memberships - All "Child" and "Youth" Memberships must remain members and active for a minimum of 90 calendar days.  Should this membership be cancelled before the minimum 90 days, a charge of $30 will be drafted from the authorized account.
A membership application is not available online and must be completed and signed at the Member Service Desk located inside the Juniata Valley Y.
**MEMBERSHIP CANCELLATION POLICY**
A bank draft membership is a monthly membership that is ongoing until cancelled.
Cancellation of any membership REQUIRES a termination form to be completed and signed. If unable to come to the YMCA other arrangements can be made by calling the YMCA at (717) 248-5019 and speaking to Staff.
Cancellations received AFTER the 20th of the month will still be drafted on the 5th of the following month due!
**A CHILD MUST BE 10 YEARS OR OLDER TO BE AT THE YMCA BY THEMSELVES, UNLESS THEY ARE PARTICIPATING IN A PROGRAM. ANY CHILD 9 AND UNDER MUST BE SUPERVISED BY AN ADULT.**
Everyone belongs at the Y
At the Y, strengthening the community is our cause.  We believe everyone, regardless of age, income, or background deserves the right to be healthy, learn, grow, and thrive.  That is why we provide financial assistance to allow kids, adults, and families to obtain membership at a reduced rate based on their household's income.  If you want to access our facilities or programs, but can't afford it, contact us or see Member Service Desk personnel to see if you qualify.
View our Open Door Policy and download an application for financial assistance here!
Corporate discounts are available to employees of certain businesses and organizations, find out more...