Juniata Valley YMCA Personal Training
Why Personal Training at The Y?
Whether you are just getting started on your fitness journey, need to increase your mobility, endurance or flexibility, want to lose weight or simply want a little extra coaching and motivation, our certified personal trainers will empower you to reach your health and fitness goals.
We will work with you to develop a  customized program designed to meet your personal goals and then support you every step of the way. Multiple session discounts are available.
We know that sometimes it's hard to take the first steps in becoming healthier. That's why we're here for you, every day, to give you the extra motivation and guidance that you need. Our personal training staff is certified to help you get the most out of your workout.
You will be set up with a program based upon your needs and goals and your trainer will continue to meet with you one-on-one each time you go through your workout to professionally direct and inspire you.
We offer a 1-hour time slot to fit your schedule. We also offer a Buddy Training program to save you and a buddy a few dollars and provide additional motivation. See below to find pricing and additional information!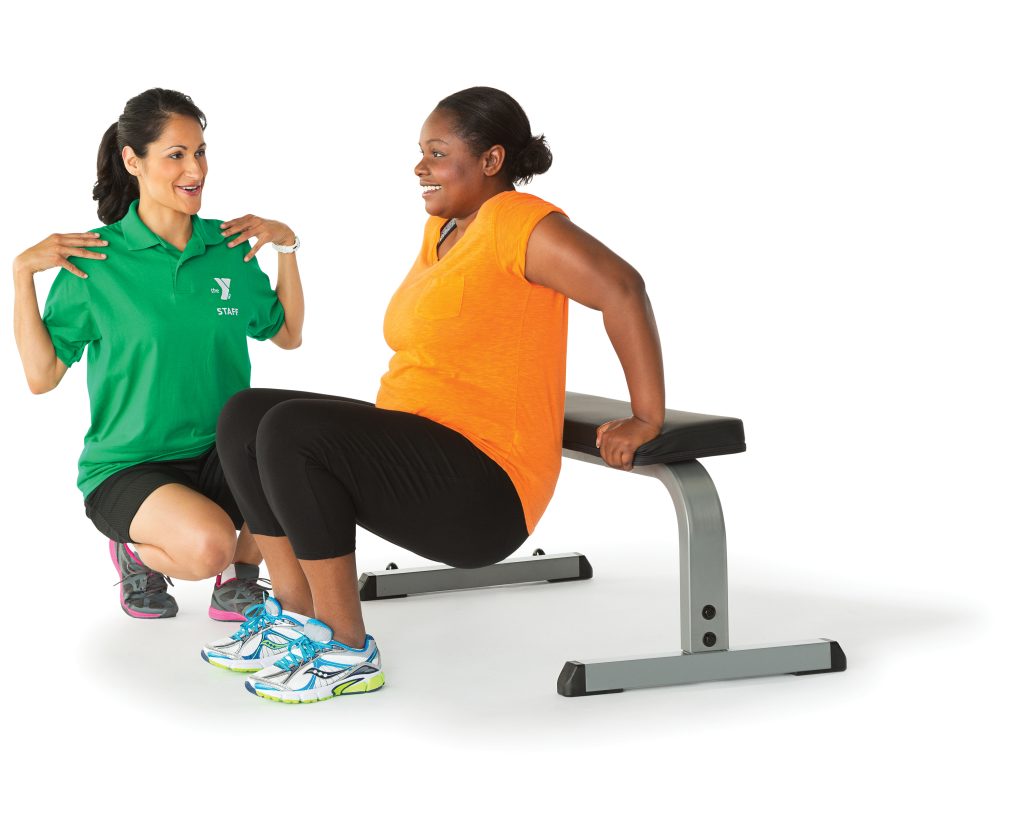 YMCA Personal Training Fees
Single Session: $25

5 Sessions: $100
Single Session: $40
5 Sessions: $160
Sign up at the front desk or email [email protected] with any questions.