Welcome to The Juniata Valley YMCA!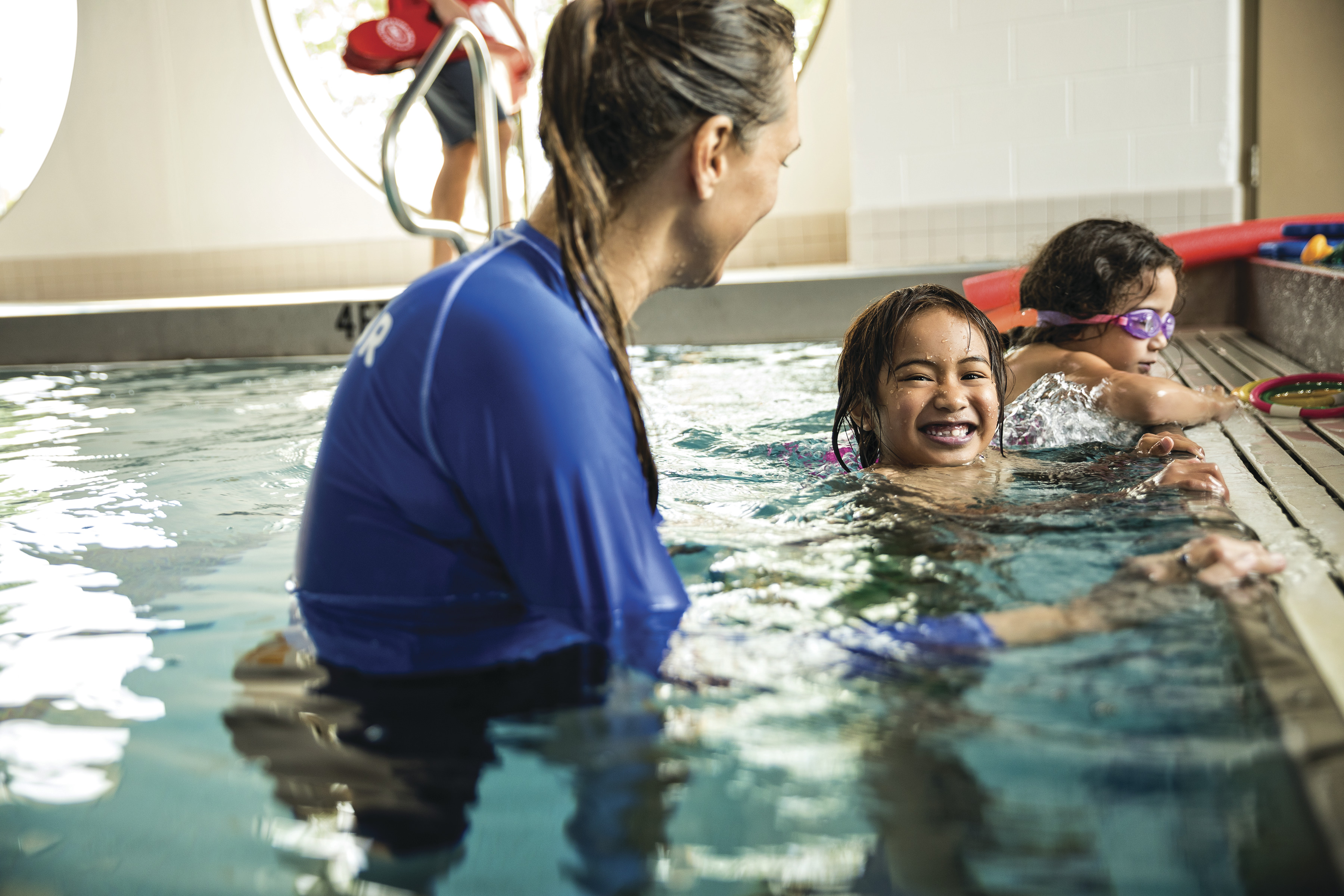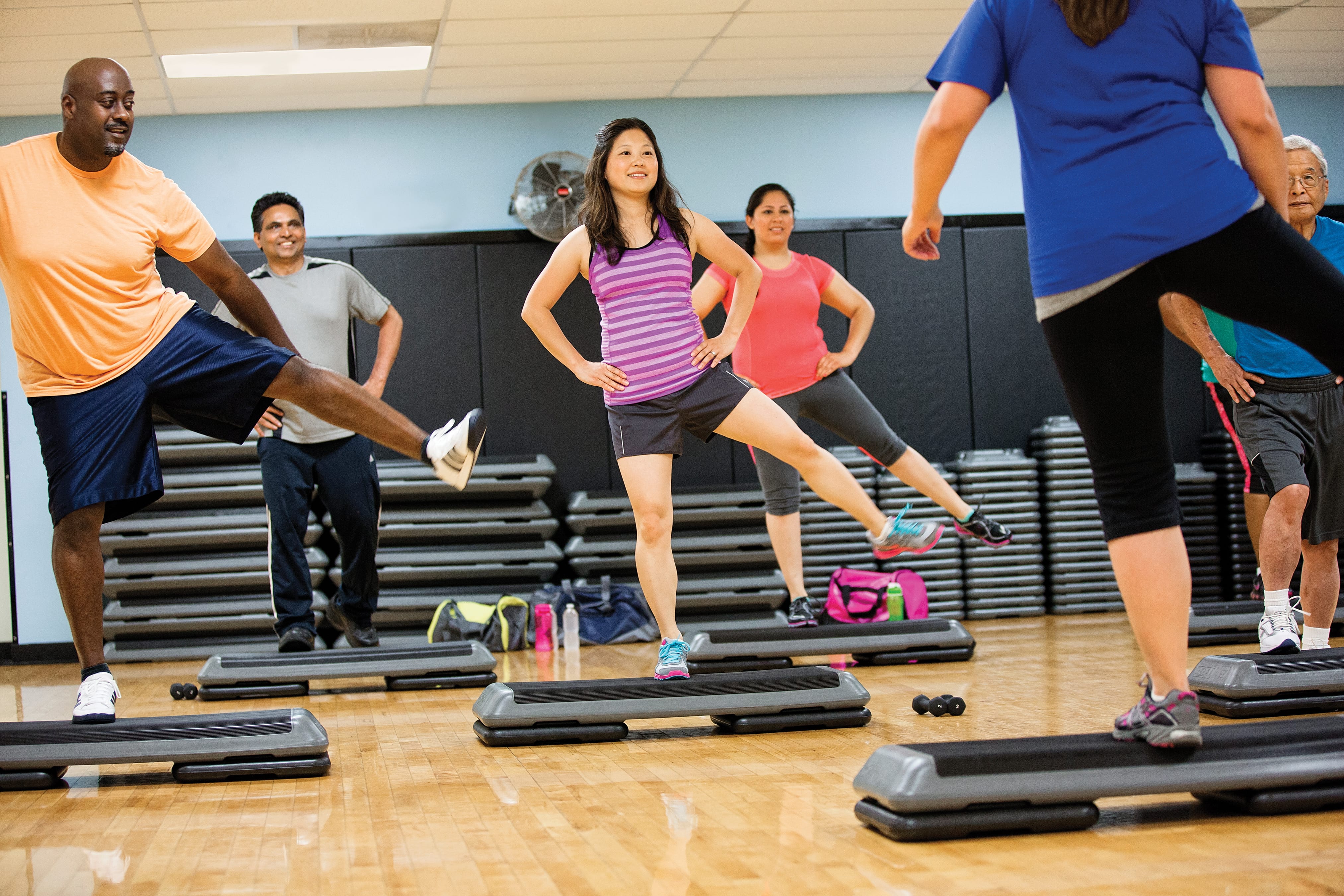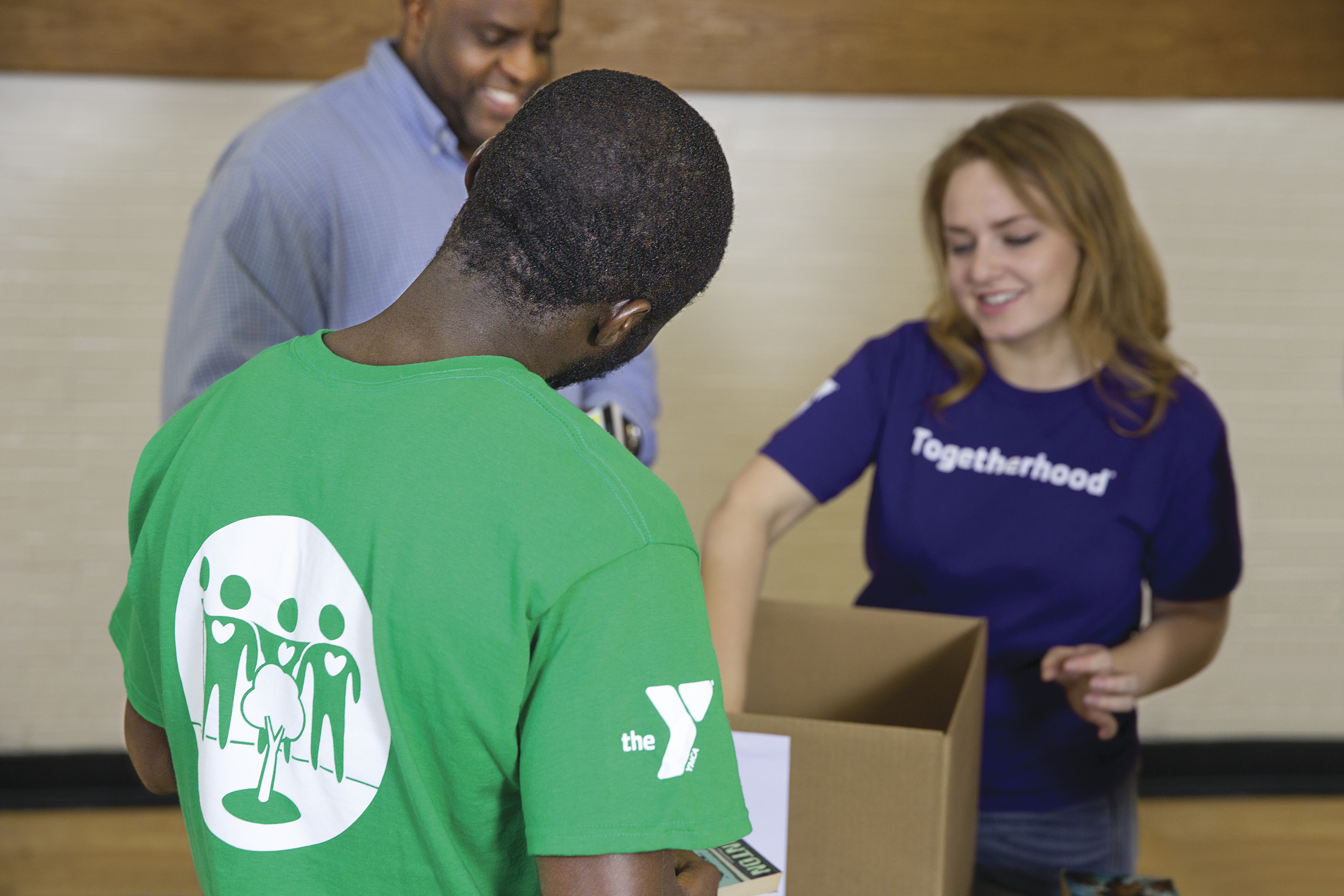 1 - Youth Development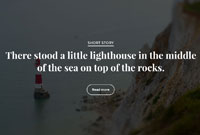 2 - Healthy Living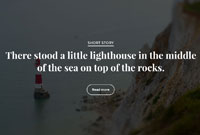 3 - Social Responsibility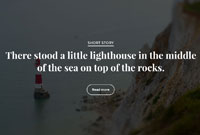 Executive Vacancy Announcement
Juniata Valley YMCA
The CEO of the Juniata Valley YMCA is responsible for establishing and implementing the mission, vision, goals, and values of the YMCA within the organization and the community.
The Successful Candidate Will Achieve Excellence in the Following Areas:
Develop and implement a strategic plan
Improve operating performance and ensure sustainability through strong fiscal management
Build and lead the staff team
Position the Y as a Vital Partner for Community Change
Apply Online Only At:
https://tinyurl.com/ymca-juniata-valley-ceo
Deadline for Resumes: July 21, 2021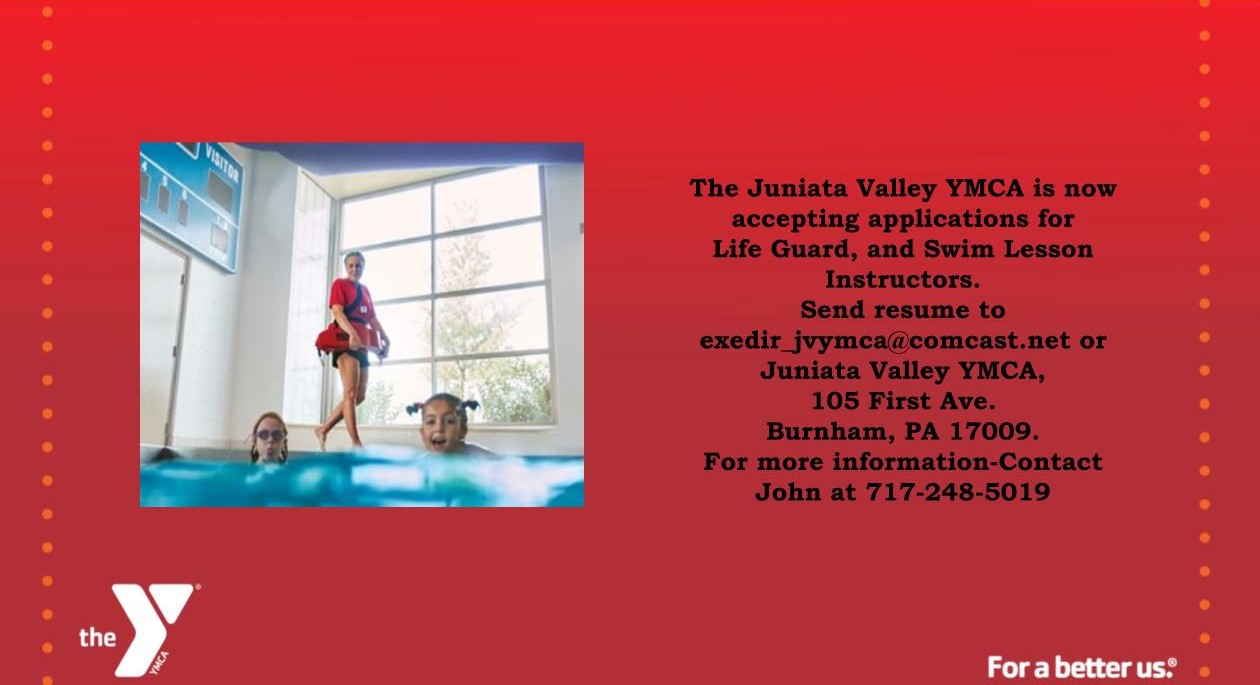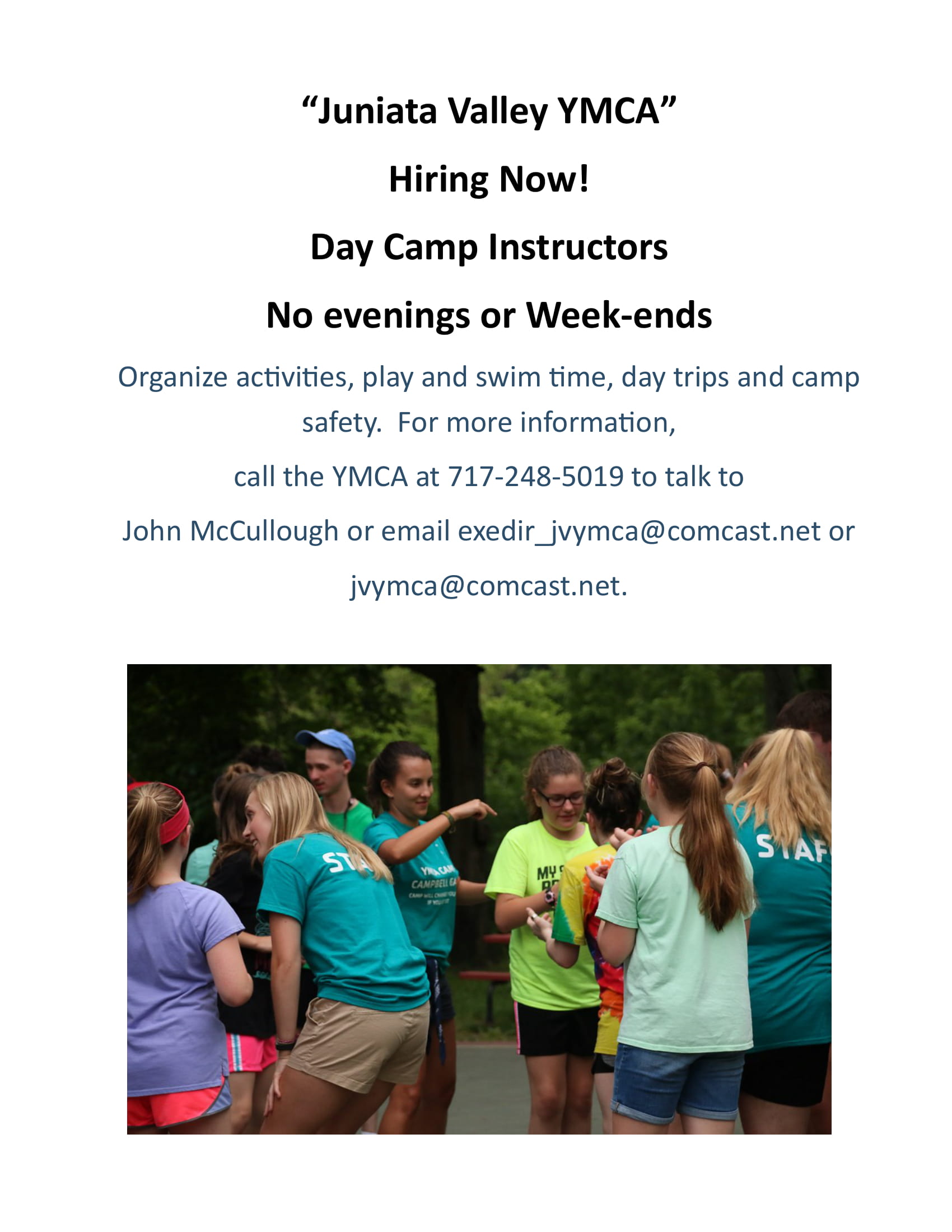 The Y, a nonprofit organization dedicated to strengthening the community. With a focus on developing the potential of kids, improving individual health and well-being, and giving back and supporting our neighbors, your participation will bring about meaningful change not just within yourself, but in your community too.
The Juniata Valley YMCA offers a great place to increase health, have fun and meet new friends. Providing a variety of programs for every body and every level of fitness, the YMCA continues to help participants improve their health and well-being while building a stronger sense of community.