Juniata Valley YMCA Corporate Membership
The YMCA Corporate Membership Program is more than a gym membership.  It's partnership designed to help reshape your corporate culture to promote employee wellness.
An estimated 90% of health care costs are associated with preventable illnesses. With the YMCA Corporate Membership Program, you're not just investing in health of employees and their families. You're investing in the long-term health of your company.
Your company's YMCA Corporate Membership is an employee perk with health benefits that will last a lifetime. But as a YMCA supporter, your membership also means you're helping provide your whole community with benefits that go beyond individual.
Every day the Y is directly involved in making a positive impact, focusing on youth development, healthy living and social responsibility in communities across Mifflin and Juniata Counties.
The U.S. Department of Health and Human Services also credits workplace wellness programs with benefits like:
Weight reduction
Improved fitness
Increased stamina
Lower stress levels
Increased self-esteem
Increased productivity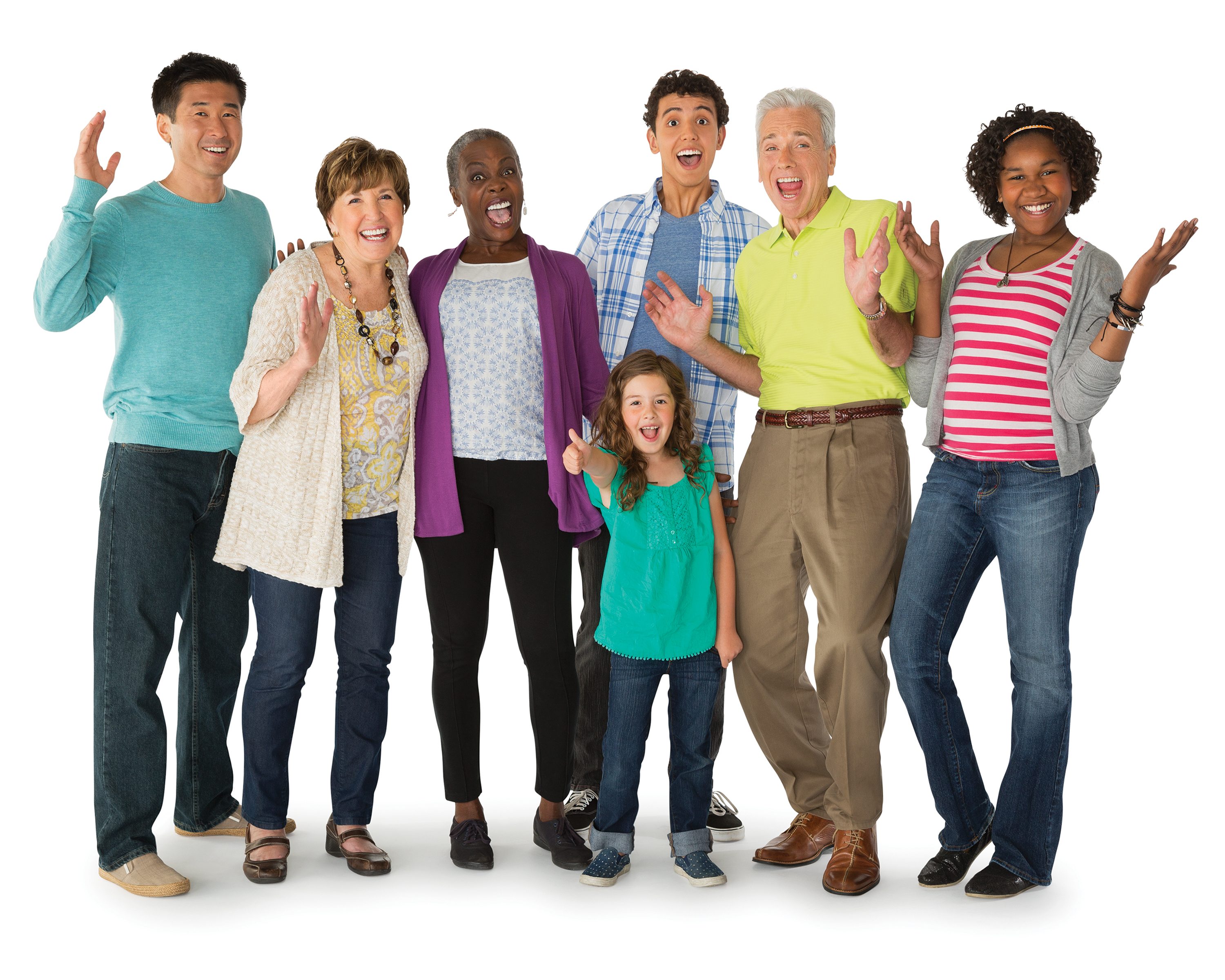 YMCA Corporate Membership
As Americans spend more of our lives at the office, it's no surprise we're spending less time being active. For every 100 employees at work today, there are 59 who don't get adequate exercise. *This can result in problems like high blood pressure, high cholesterol, obesity and heart disease –not to mention skyrocketing health care costs.
The good news is there is something we can do to help this trend –and it starts at work.
*U.S. Department of Health and Human Services
Advantages of The Y's Corporate Membership Program
As a Corporate Member of the Y, your company will receive employee guest passes, open house events for all employees, a staff liaison assigned to assist you with the program, corporate challenges and contest for your employees to help them stay motivated.
Corporate Membership Options
Option 1 Plan
100% Waived joining fee.
20% Reduction off monthly membership dues.
Companies will payroll deduct each employee's membership dues. Companies may also pay a portion of the employee's dues.
The YMCA bills the company monthly in arrears for all employee memberships.
Employee must sign up for YMCA membership through the company's HR department.
Option 2 Plan
100% Waived joining fee.
15% Reduction off monthly membership dues
YMCA will give the employee a receipt they can hand into their employer quarterly and be reimbursed for up to X amount of dollars
Employee must sign up at the YMCA by bringing a current pay stub as proof of employment.
Option 3 Plan
100% Waived Joining fee.
10% Reduction off monthly membership dues.
Employee pays for membership through individual bank draft set up with the YMCA.
Employee may join at any local YMCA but must present current pay stub to verify employment.
Participating Corporations